EEG Monitoring
Easy, Anytime, Anywhere.
Helping blaze a path toward better health.
Remote EEG Monitoring

Thanks to modern communications technology, EEG monitoring need no longer be confined to settings in which a neurologist or physician must be present. Remote EEG monitoring is now available in a variety of settings and can be fit into individual needs.

At NeuroTrace, we pioneered remote seizure monitoring in crucial environments like the ICU, NICU, ED, and EMU. We're committed to enhancing patient care by providing immediate brainwave tracking and continuous communication with our client teams.

We understand that each hospital is unique. Hence, we're prepared to collaborate with your institution to cater to your distinct 24/7 EEG monitoring requirements, just nights, weekends, and holidays.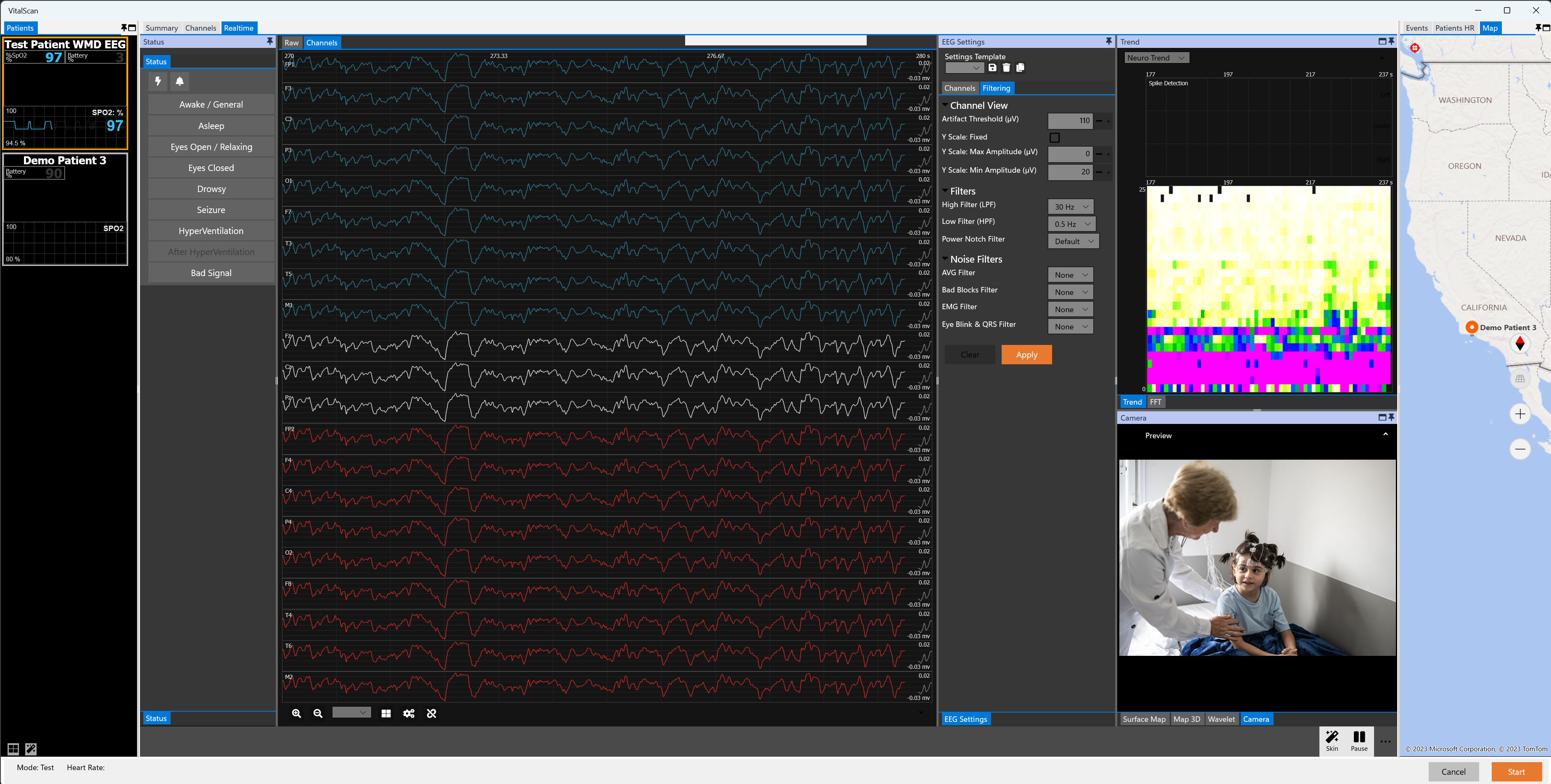 How does NeuroTrace EEG connect? What if the connection is lost?

We use a several highly secure and sophisticated HIPAA-compliant software packages tailored to your needs. The technology enables direct point-to-point remote seizure monitoring via an internet connection. No information is ever lost from our records. In the unlikely event that a connection is lost, the system will continue to record information that our technologist will review when reconnection is established.